RELAX – LET US HELP!
You don't need the hassle, and you don't need the stress. If you're thinking of travelling too, or from Phuket, with your pets – then drop us a line, we can take care of the entire process, hassle free!
From flight bookings, medical checks, blood work, pet passports and travel supplies – our team can help get your pet, where you want them! Our team is involved with this almost daily, and as such, they are right up to speed with the very latest changes and updates in global pet travel policy.
Contact Us
We understand the transient nature of Phuket, and very often people have to move on. However, regardless of your destination, it doesn't mean your pets can't travel with you.
Here at PAWS we have extensive experience in helping owners to ship their pets around the world, or to help bring them into Phuket. Drop us a line and let us know how we can help you, and your pet, with your travel needs!
Contact Us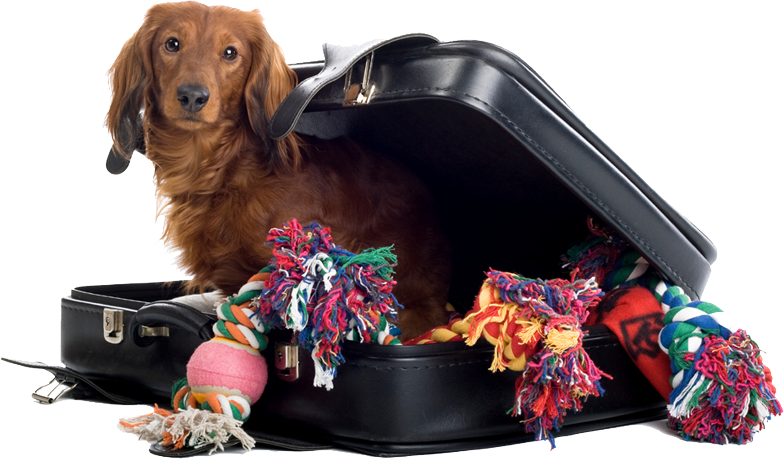 Checklist
In order to get things moving, consider the following:
Do this:
Contact us, well in advance of travel.
Make an appointment for your pets blood work.
Ensure you have your Pets Passport up to date.
Don't do this:
PANIC! We're here to help!
Come in at the last minute expecting miracles…
Worry about your pet. We will take great care of them!
Contact Us
Are your ready to go?
Click the link below to get in touch, and we'll take it from there!